Memorial Day. A day to remember the cost of our freedom. This day may seem like a day-off or a 4-day weekend but really, this day reminds us that the cost of freedom is blood. Many men and women have given up their lives for us to enjoy the freedom we have in this, the United States of America. In World War I, 116,708 American soldiers shed their blood for us, in World War II, 416,800 men and women died for freedom, and thousands more in the recent Iraq/Afghanistan war not to mention the hundreds of thousands who've lost an arm, a leg, disfigured their body, or returned with PTSD and lost themselves in the anguish of war. Freedom is costly. I want to thank all the men and women who are serving our country at this time and those who have served in the past. The sacrifice you gave for my freedom is not something I take for granted but something I deeply cherish. Thank you!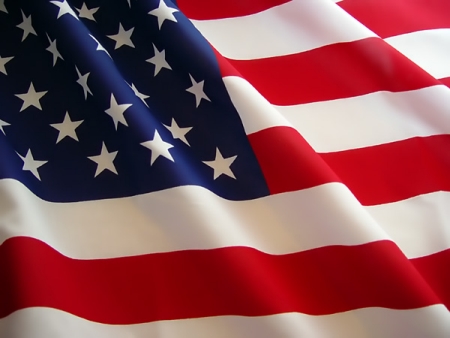 At the San Jacinto Monument where men and women gave their lives for the independence of Texas from Mexico. We toured a battleship from the war and it was so fascinating!
blazer: forever 21, blouse: the limited, jeans: marshals, sandals: tjmaxx, sunglasses: jessica simpson via ross
As we remember the cost of our earthly freedom, let's not neglect the cost of our spiritual freedom--the blood of the lamb of God, Jesus Christ. The cost of our freedom was the blood of Jesus shed on Calvary. Thank you for the cross Lord!
Blessings!